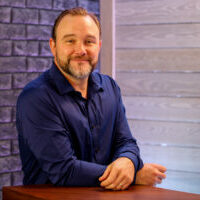 Brian T. Evans Jr.
Brian is an award-winning digital marketer and best-selling author.  His specialty is direct response marketing, lead generation, and ROI.  His vision for opportunity and passion for helping people and businesses succeed is unwavering and unmatched.  Proudly born in KY, where he continues to raise his family to this day.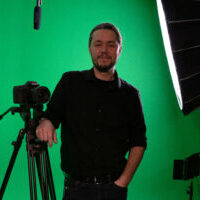 Brent Turner
Brent has had a passion for filmmaking and storytelling since childhood, hailing from South Central Kentucky he learned from an early age the importance of being able to tell a great story. While growing up, he would make silly short films with friends and music videos as a hobby. He moved to Lexington in 2005 where he has been studying the art and techniques of filmmaking and screenwriting ever since.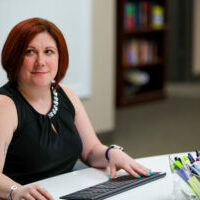 Jessica Clark
Jessica has over 15 years of experience in business management, operations, and customer service. She is a results-oriented leader that ensures client success is the top priority with a passion for helping people achieve new levels through digital marketing. She hails from New Orleans and came to the Bluegrass state in 2015.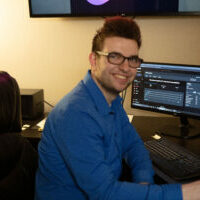 Eric Seale
Eric has four years of video production experience under him. Knowing from a young age he was drawn to filmmaking and storytelling, he studied media production in his hometown at the University of Kentucky with the goal of learning how to impact viewers and audiences the way he was impacted by them. He also strives to make the best content that tells a story, with the hope of engaging every kind of viewer.