A Few Of Our Capabilities
BT's videography abilities are all-encompassing. We enjoy doing anything from short interviews to full documentaries.
BT can take beautiful portraits and help you begin a new brand or update your existing one.
BT can script, record, and edit your commercials for advertising on TV, social media, and the web.
BT has a full-service podcasting studio that has multiple variations for setup. We can also record live or produce and edit.
BT can provide promotional content, branding sessions, informative videos, as well as, industrial.
BT has several studios, one of which has a full green screen that can encompass full music video servicing.
BT has two full-service studios open for half or full-day rental. We also have equipment available for rent.  Please click here for more information.
Drone photography and videography enable a first-person view (FPV) that would normally be impossible to achieve by using a UAV.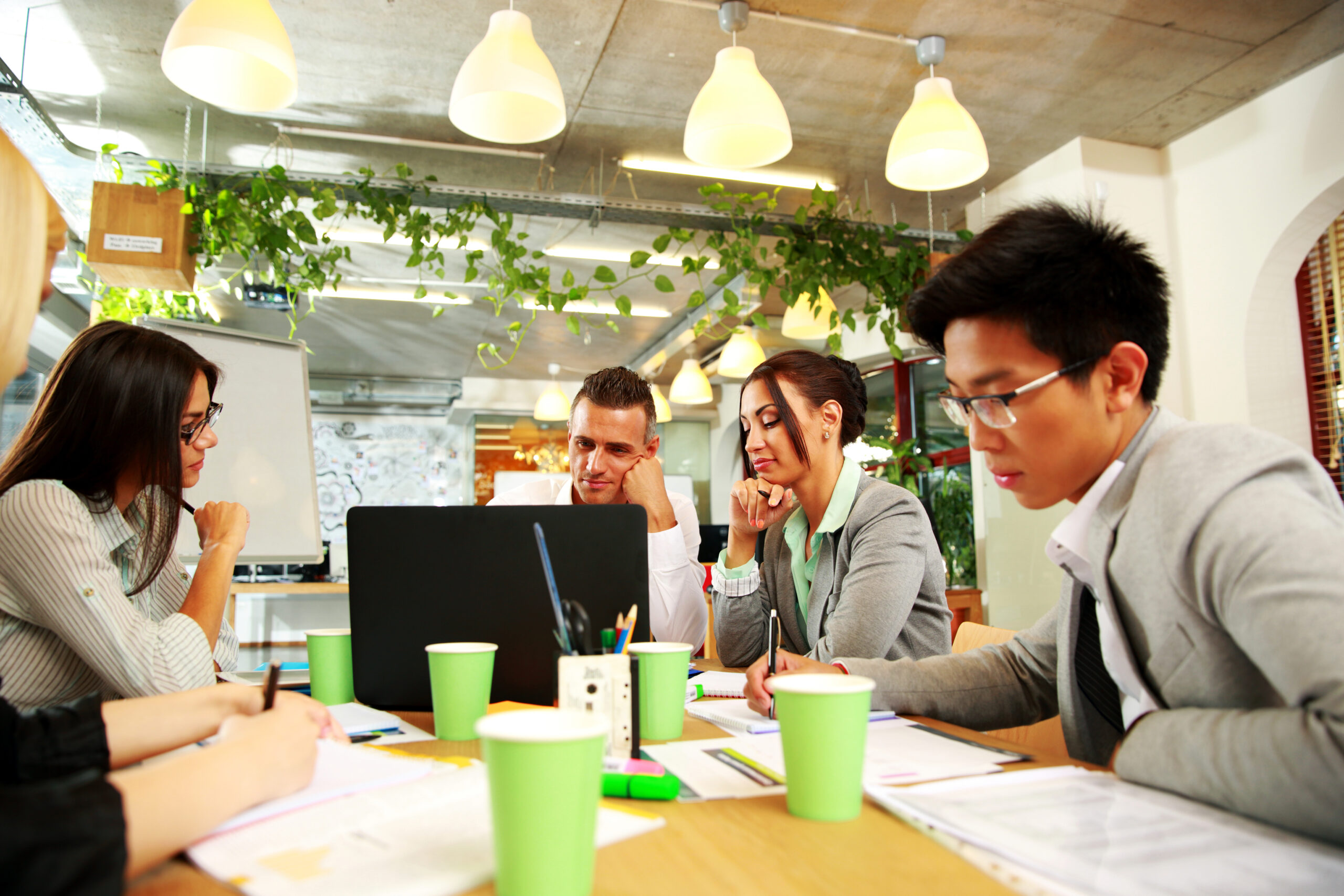 This phase includes our initial meeting to plan, script, and decide the best direction for your particular project.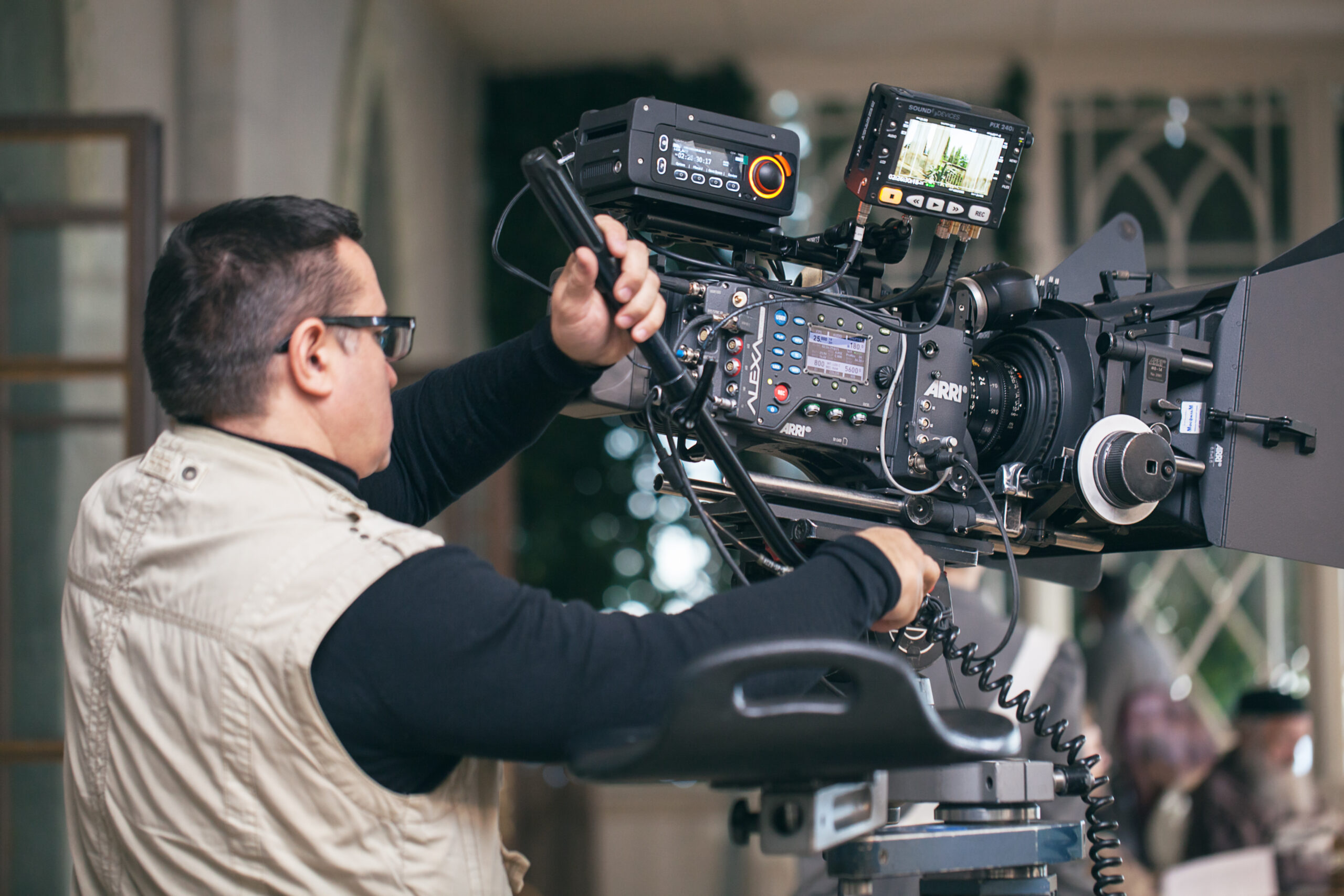 This phase is by far the most fun! We get to bring your vision to LIFE! Whether it's photo or video it will be an amazing experience.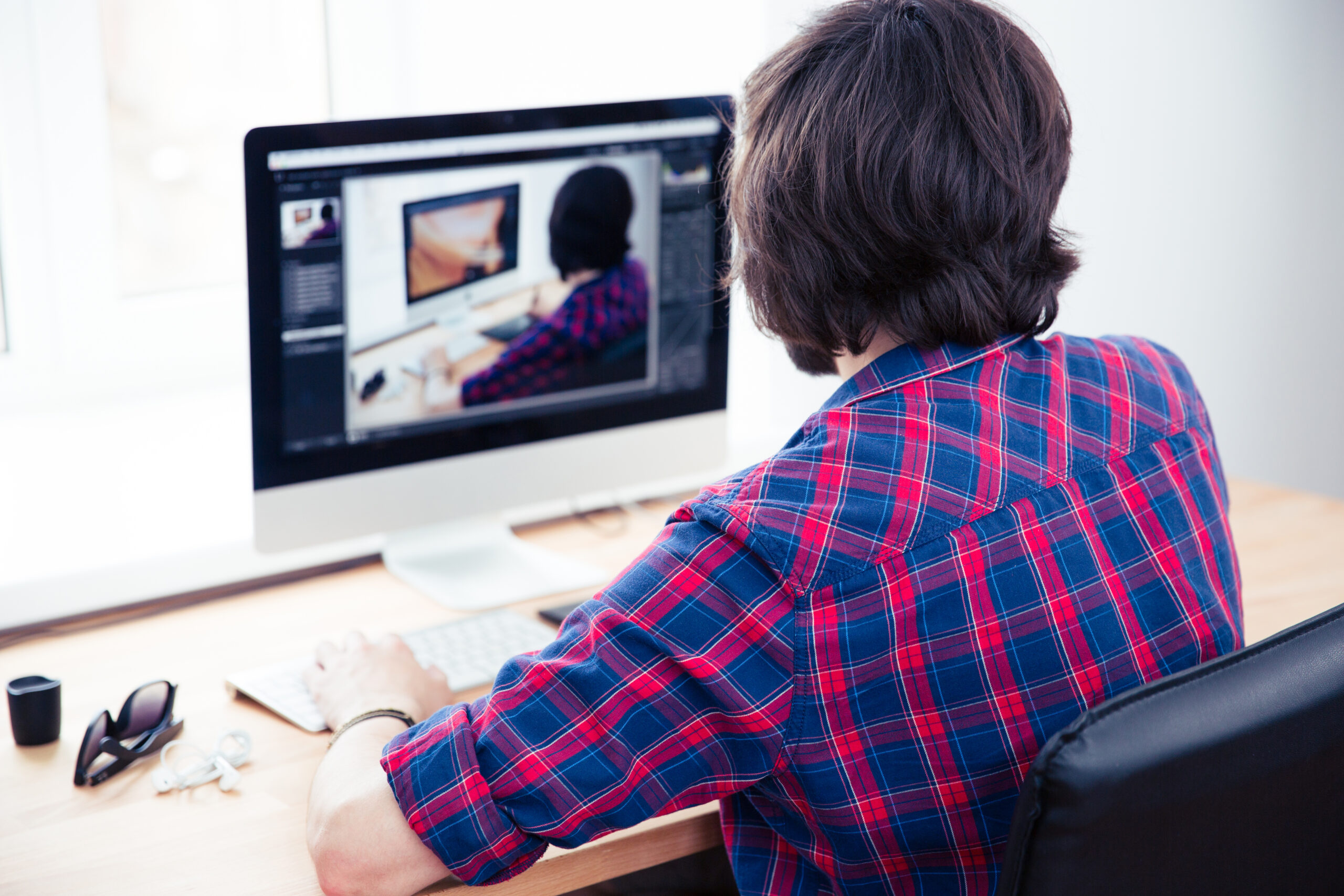 This phase is the most crucial of all. We spend countless hours going over everything to ensure the final product you end up with is exactly what you envisioned.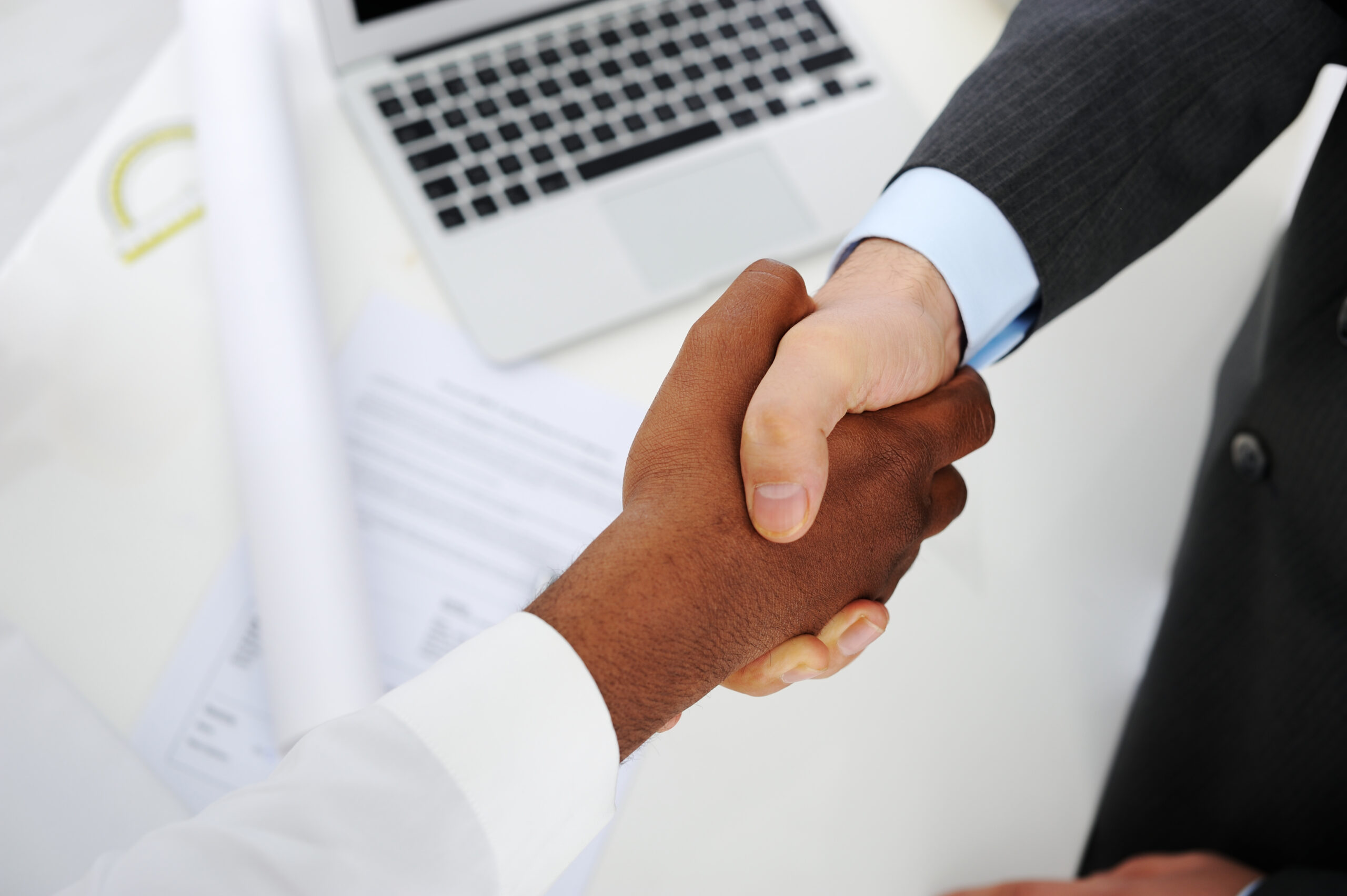 This is your final phase. There will be a sufficient time period for any changes and final approval then delivery of the completed files will take place.