BT Media Productions is a full-service media production company located in Lexington, KY.  With 2 professional in-house studios, and equipment, we're ready for any video project you can think of.  We work with budgets of all sizes, deliver professional quality results, and quick turnaround times to meet your needs.
Fully equipped to produce, edit, and air podcasts, and professional interviews.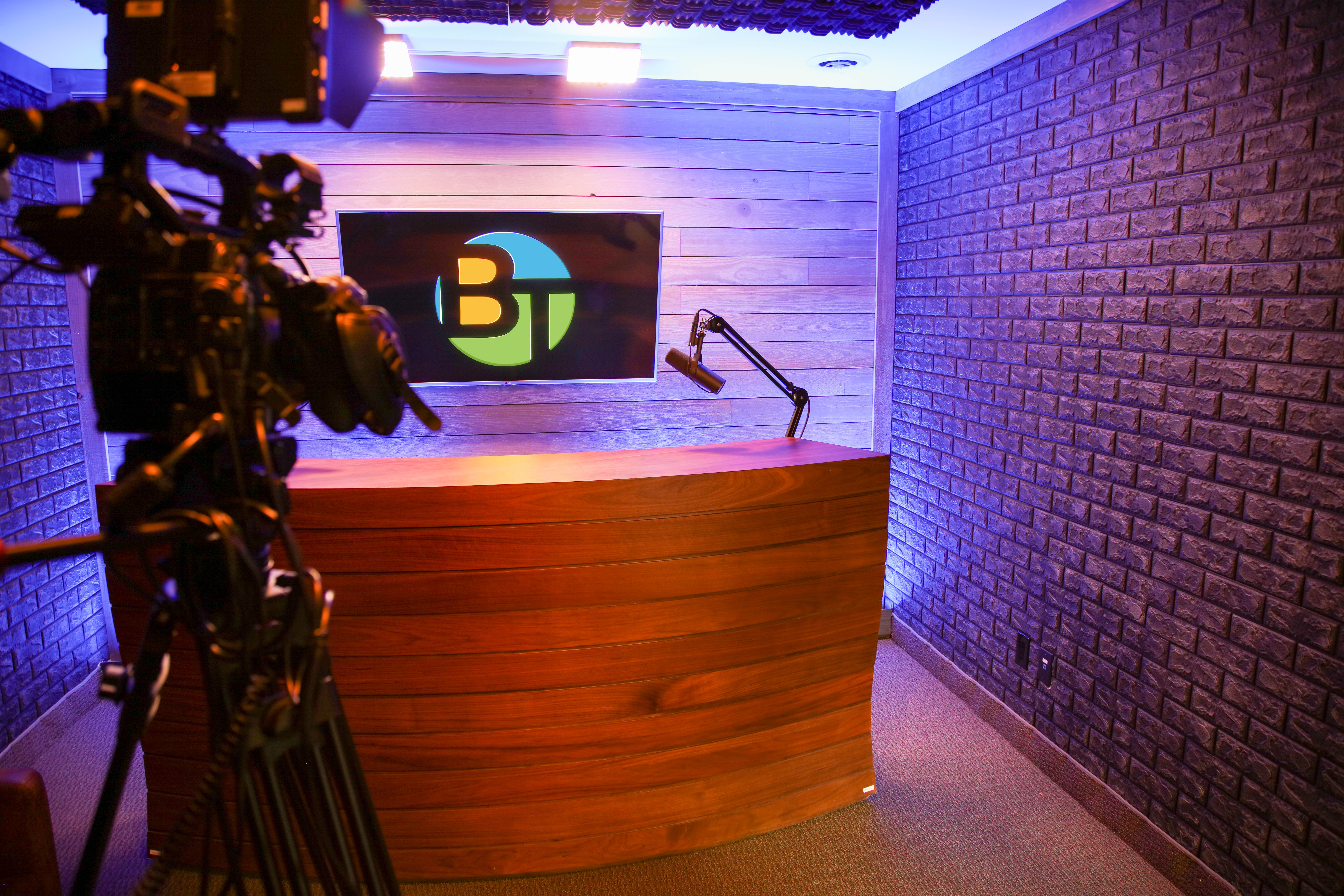 Fully equipped for any and all your video needs requiring a professional infinity green screen.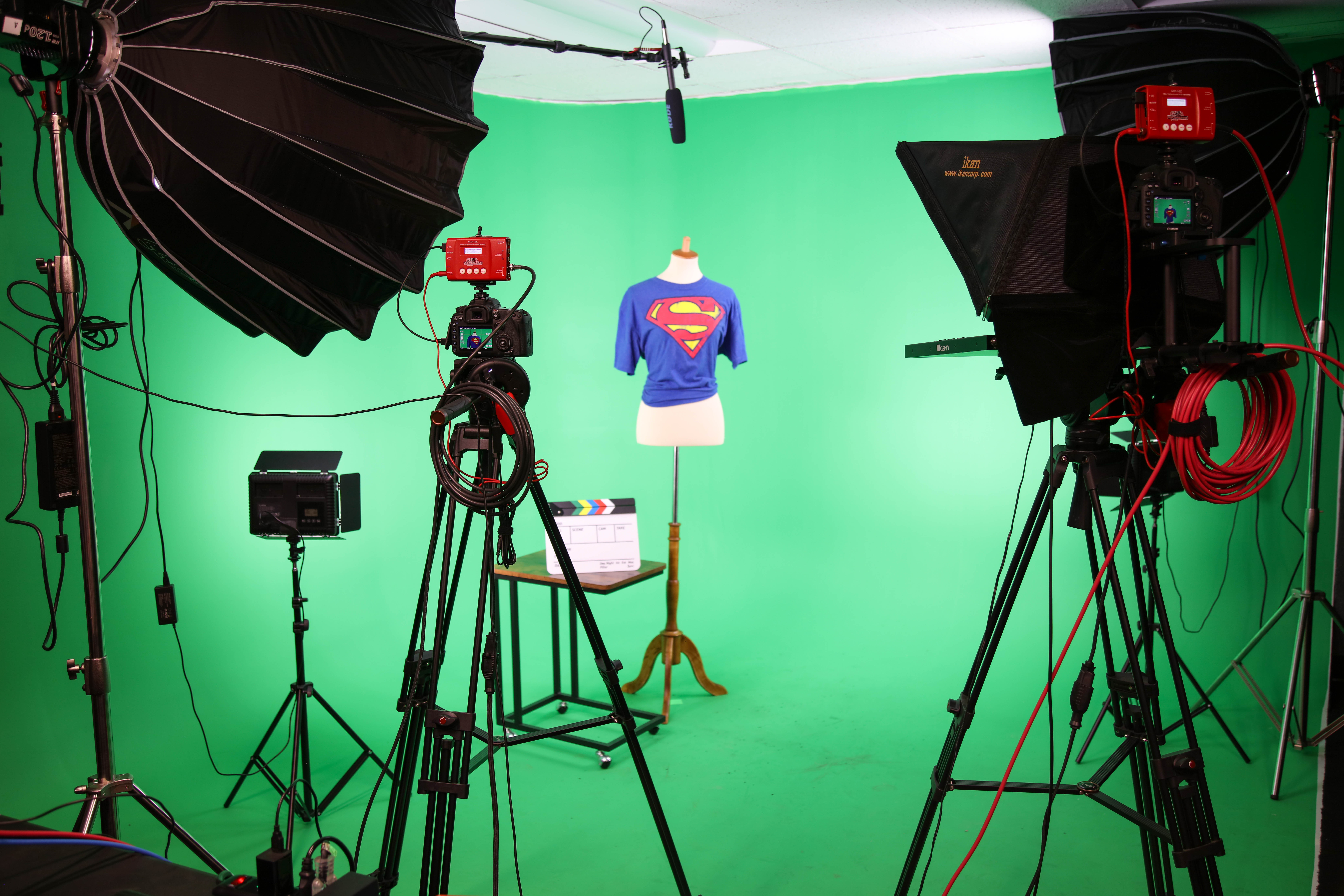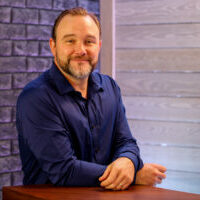 Brian T. Evans Jr.
Brian is an award-winning digital marketer and best-selling author.  His specialty is direct response marketing, lead generation, and ROI.  His vision for opportunity and passion for helping people and businesses succeed is unwavering and unmatched.  Proudly born in KY, where he continues to raise his family to this day.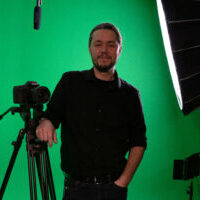 Brent Turner
Brent has had a passion for filmmaking and storytelling since childhood, hailing from South Central Kentucky he learned from an early age the importance of being able to tell a great story. While growing up, he would make silly short films with friends and music videos as a hobby. He moved to Lexington in 2005 where he has been studying the art and techniques of filmmaking and screenwriting ever since.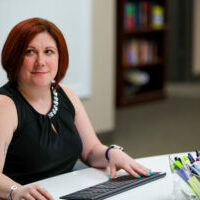 Jessica Clark
Jessica has over 15 years of experience in business management, operations, and customer service. She is a results-oriented leader that ensures client success is the top priority with a passion for helping people achieve new levels through digital marketing. She hails from New Orleans and came to the Bluegrass state in 2015.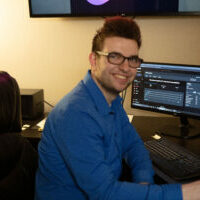 Eric Seale
Production Assistant Manager
Eric has four years of video production experience under him. Knowing from a young age he was drawn to filmmaking and storytelling, he studied media production in his hometown at the University of Kentucky with the goal of learning how to impact viewers and audiences the way he was impacted by them. He also strives to make the best content that tells a story, with the hope of engaging every kind of viewer.
BT's videography abilities are all-encompassing. We enjoy doing anything from short interviews to full documentaries.
BT can take beautiful portraits and help you begin a new brand or update your existing one.
BT can script, record, and edit your commercials for advertising on TV, social media, and the web.
BT has a full-service podcasting studio that has multiple variations for setup. We can also record live or produce and edit.
BT can provide promotional content, branding sessions, informative videos, as well as, industrial.
BT has several studios, one of which has a full green screen that can encompass full music video servicing.
BT has two full-service studios open for half or full-day rental. We also have equipment available for rent.  Please click here for more information.
Drone photography and videography enable a first-person view (FPV) that would normally be impossible to achieve by using a UAV.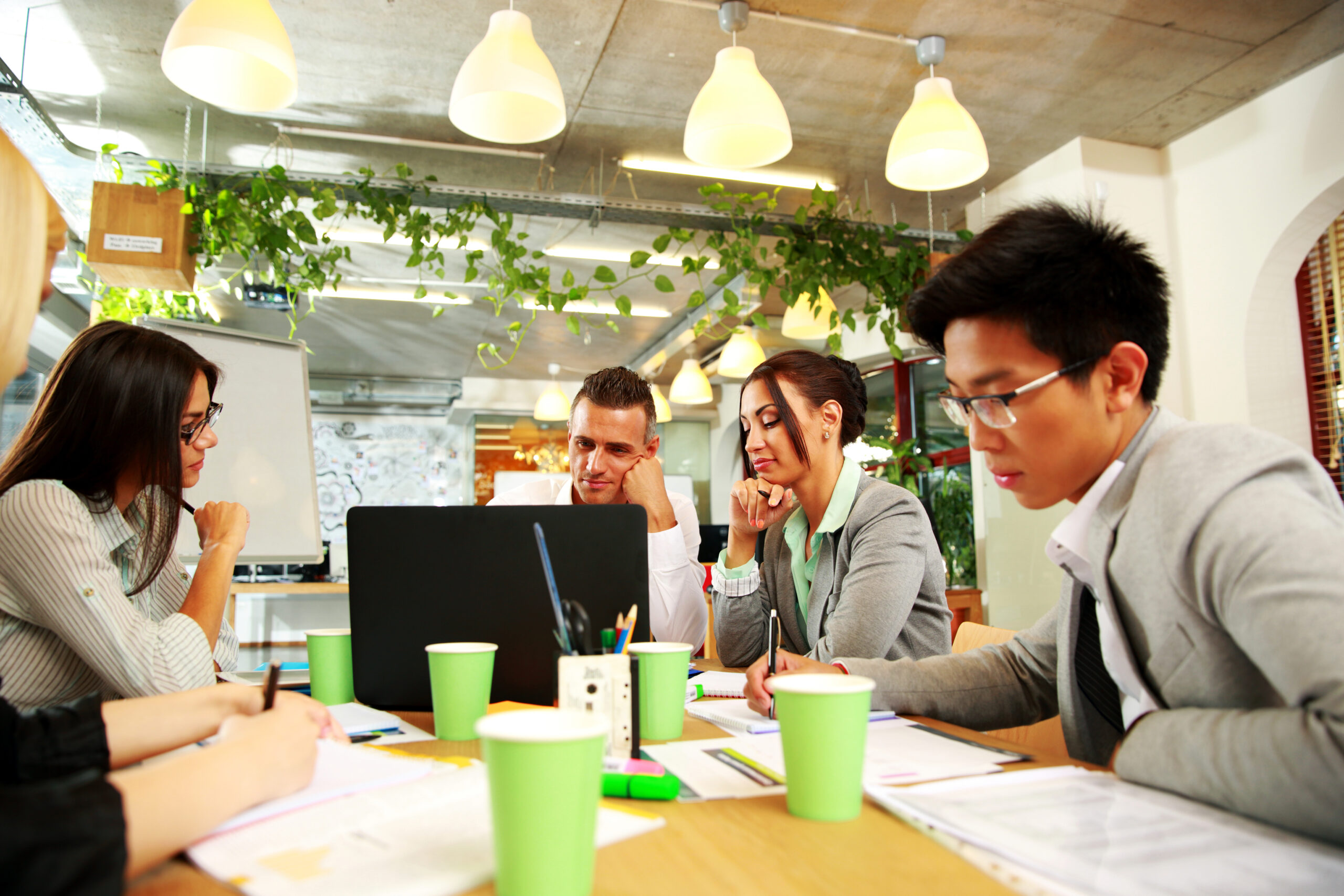 This phase includes our initial meeting to plan, script, and decide the best direction for your particular project.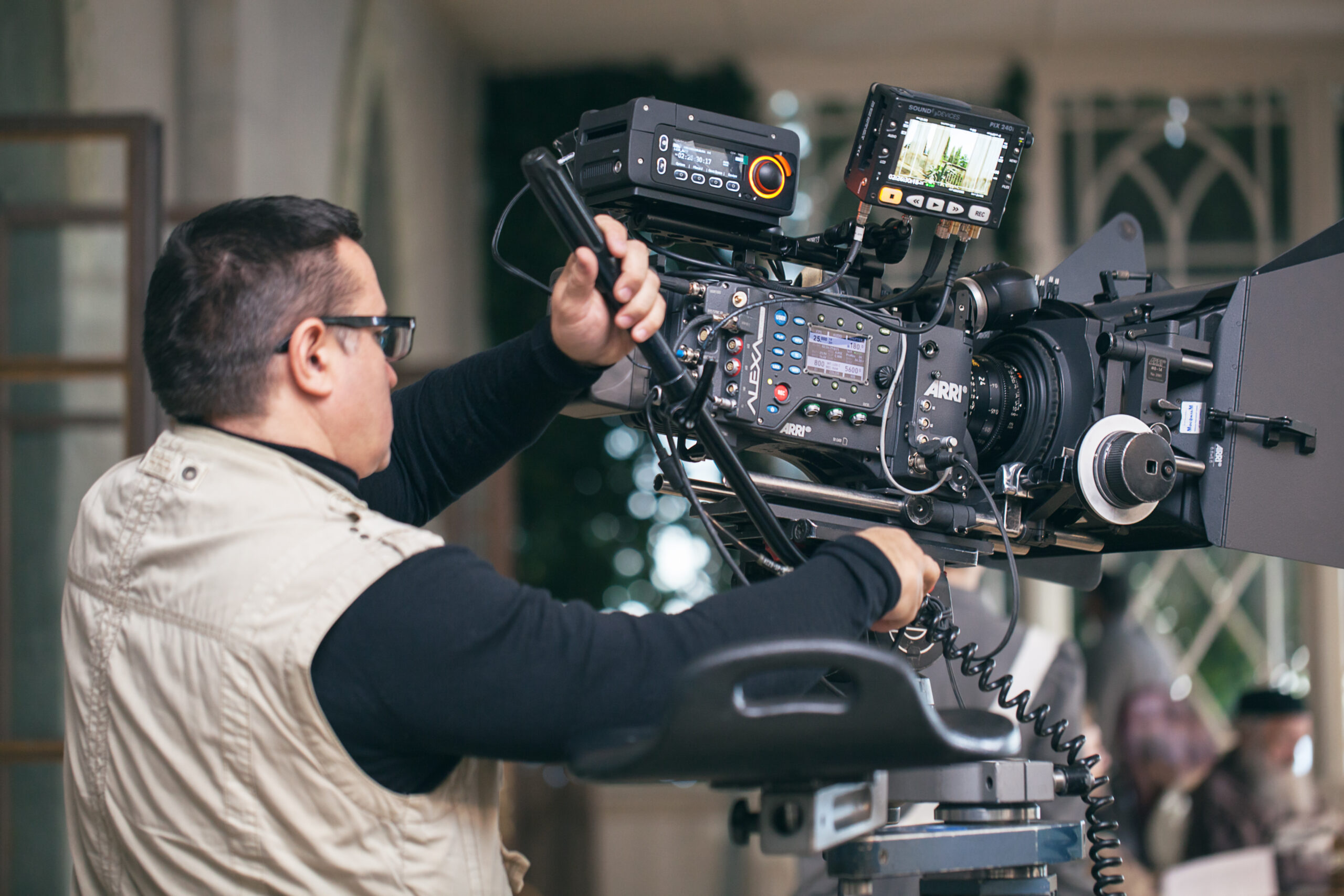 This phase is by far the most fun! We get to bring your vision to LIFE! Whether it's photo or video it will be an amazing experience.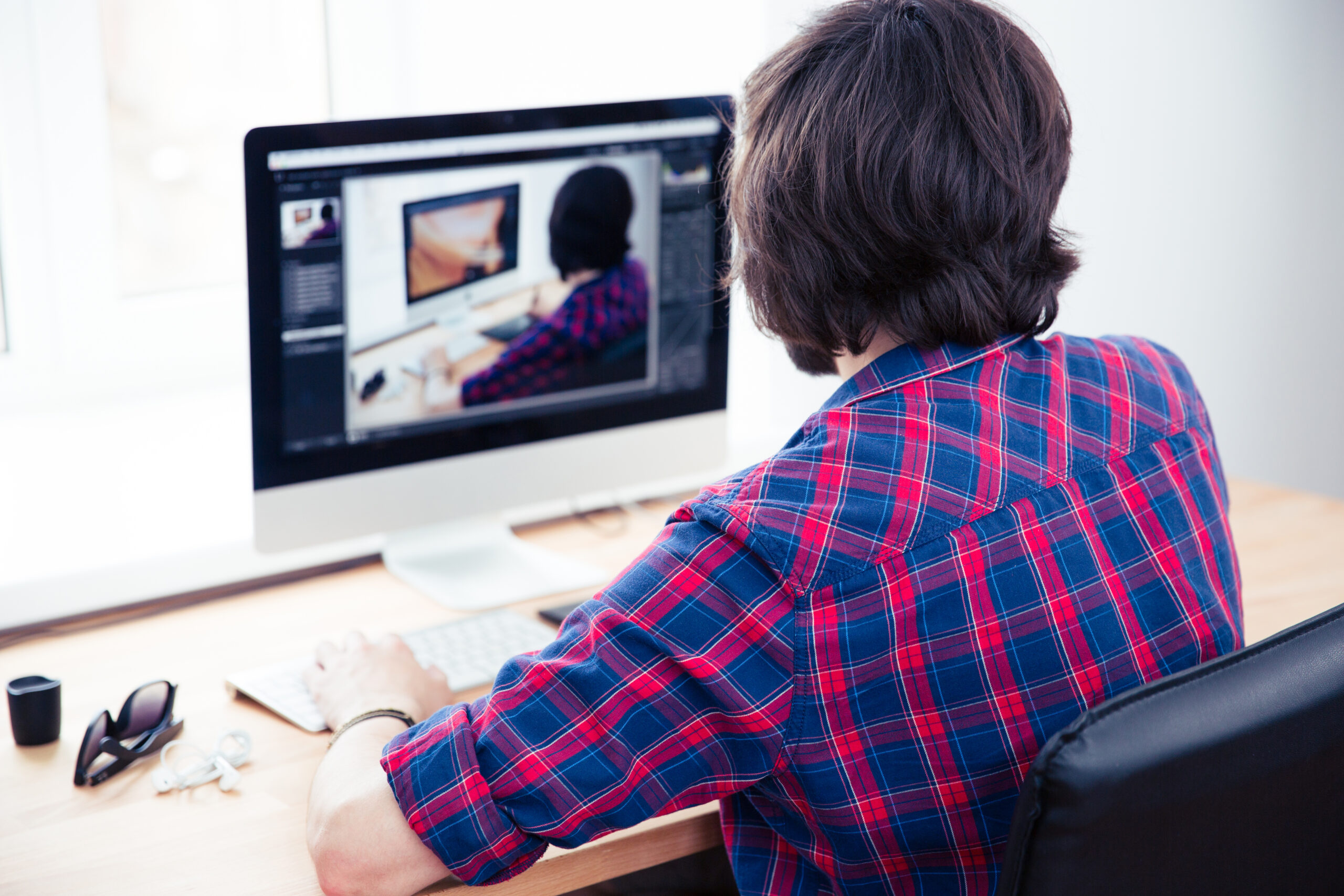 This phase is the most crucial of all. We spend countless hours going over everything to ensure the final product you end up with is exactly what you envisioned.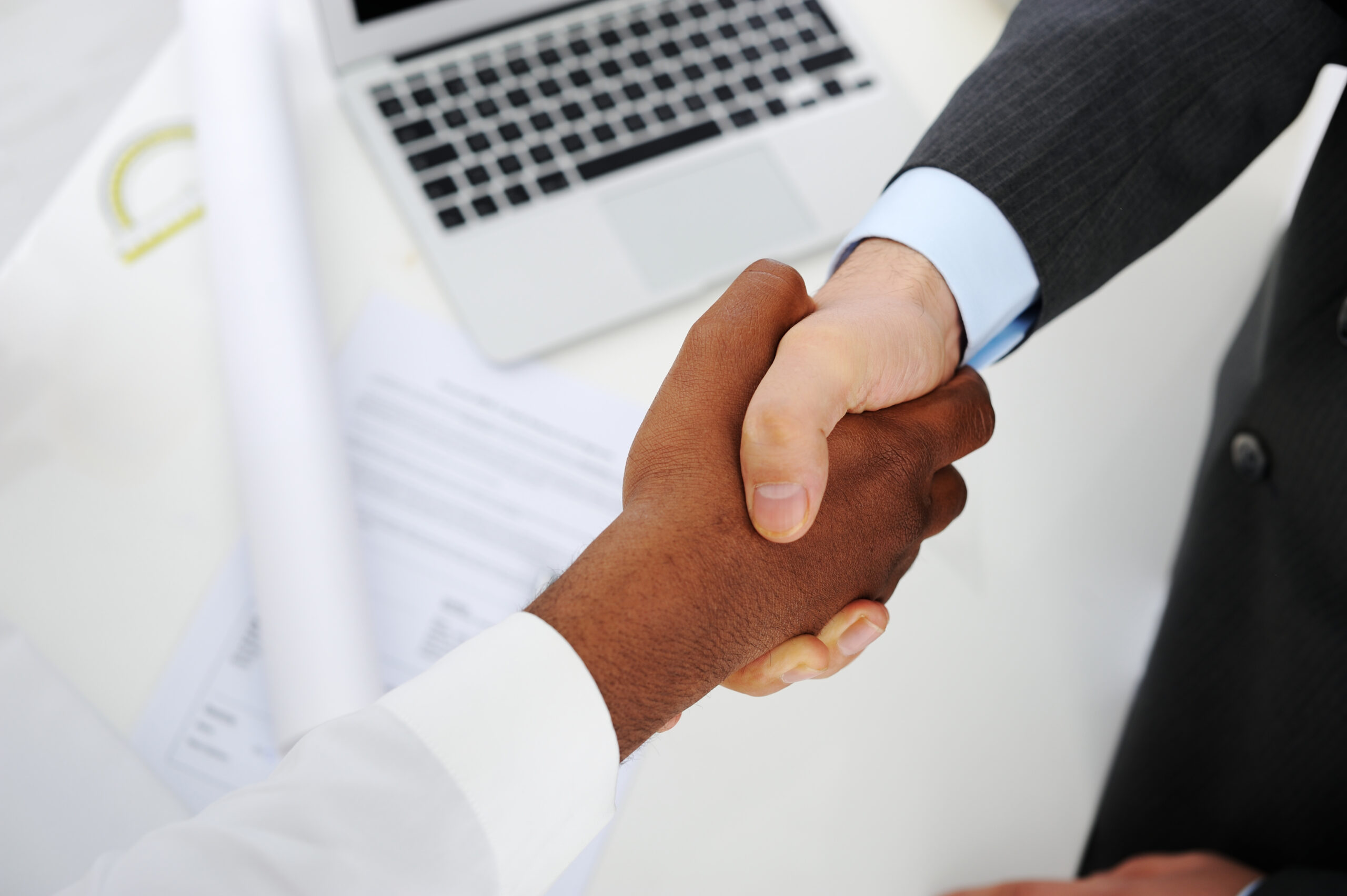 This is your final phase. There will be a sufficient time period for any changes and final approval then delivery of the completed files will take place.
By 2022, online videos will make up more than 82% of all consumer internet traffic — 15 times higher than it was in 2017.
Viewers retain 95% of a message when they watch it in a video, compared to 10% when reading it in text.
Mobile video consumption rises by 100% every year.
81% of businesses use video as a marketing tool
Video is the most effective marketing strategy in the world.
New clients take 20% off your first project.  Offer expires soon.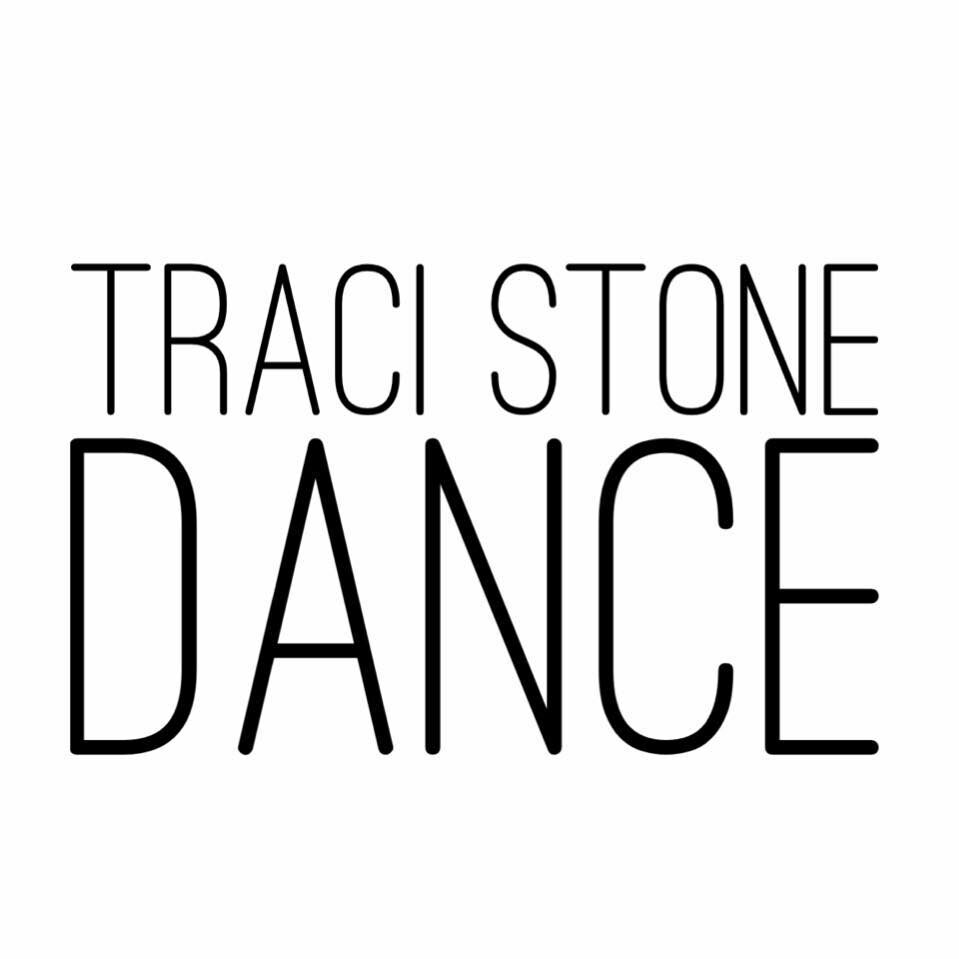 "Top-notch - high quality! They really captured the vision for my business. Our promotional video turned out fantastic! I know it will have a positive impact. Very professional, friendly, and knowledgeable."
Traci Stone - Owner, Traci Stone Dance