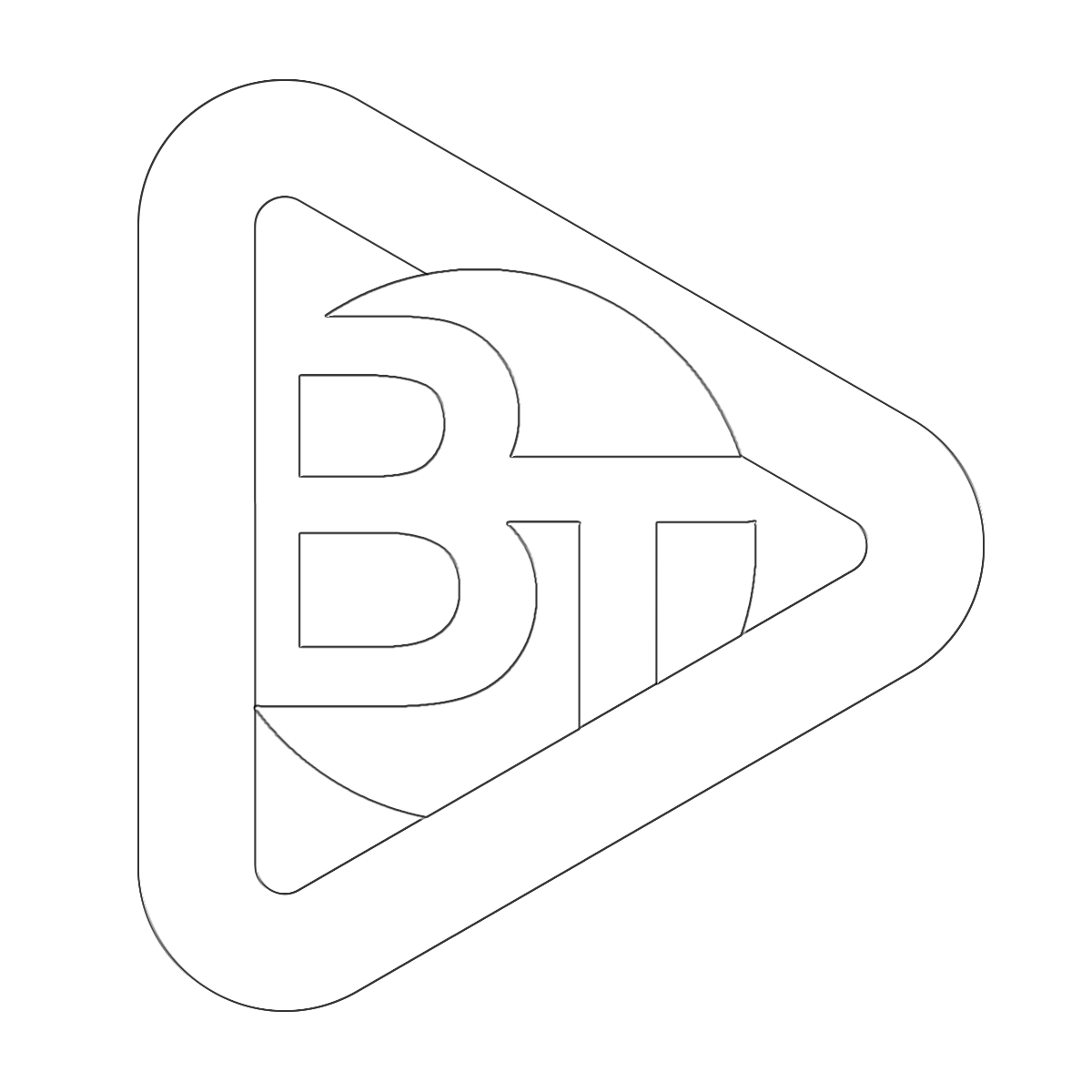 Request a FREE Video Marketing Consultation
Complete the form and check your email.
"Top-notch - high quality! They really captured the vision for my business. Our promotional video turned out fantastic! I know it will have a positive impact. Very professional, friendly, and knowledgeable."
Traci Stone - Owner, Traci Stone Dance
By 2022, online videos will make up more than 82% of all consumer internet traffic — 15 times higher than it was in 2017.
Viewers retain 95% of a message when they watch it in a video, compared to 10% when reading it in text.
Mobile video consumption rises by 100% every year.
81% of businesses use video as a marketing tool
Video is the most effective marketing strategy in the world.
BT Media Productions is a full-service media production company located in Lexington, KY.  With 2 professional in-house studios, and equipment, we're ready for any video project you can think of.  We work with budgets of all sizes, deliver professional quality results, and quick turnaround times to meet your needs.
Fully equipped to produce, edit, and air podcasts, and professional interviews.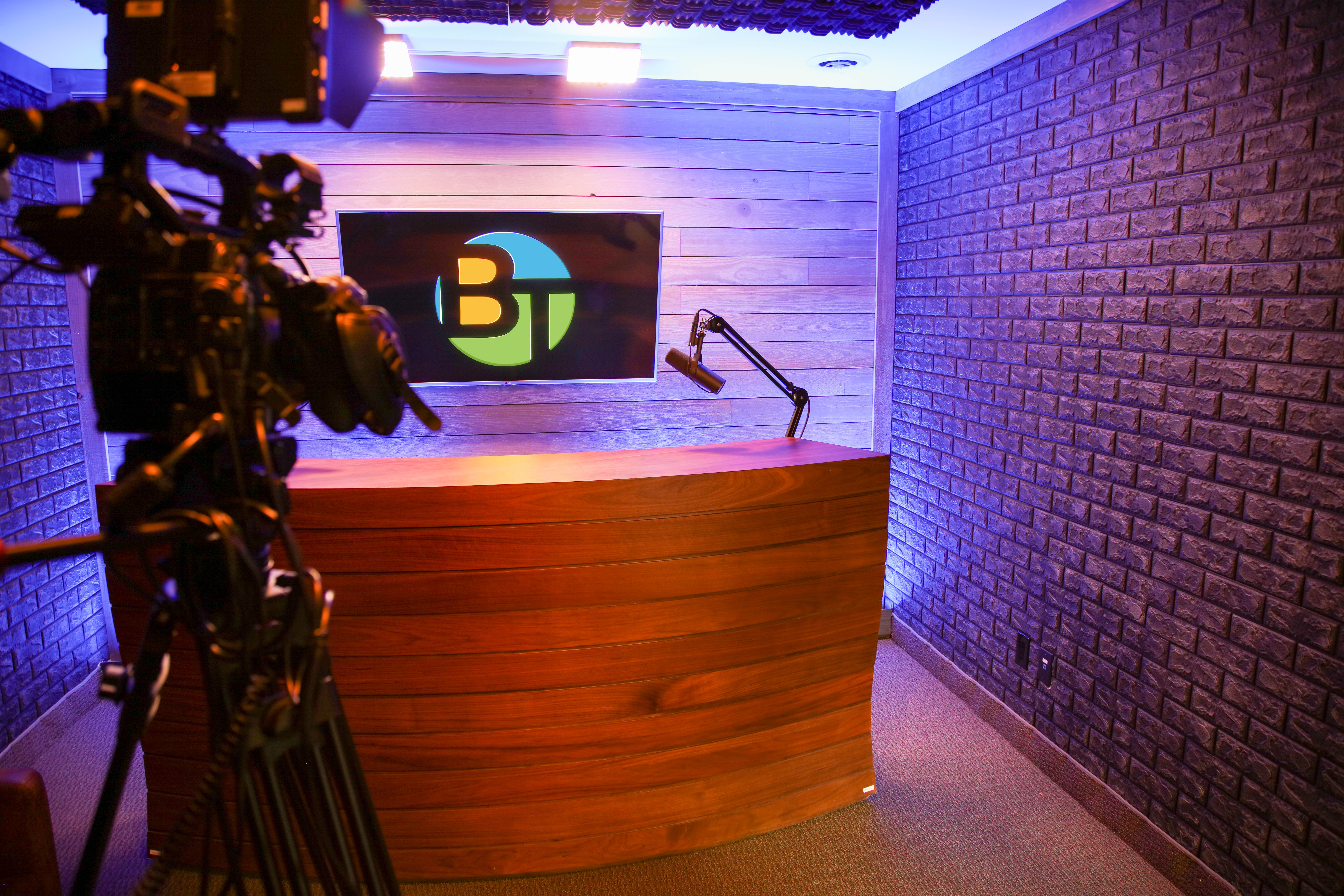 Fully equipped for any and all your video needs requiring a professional infinity green screen.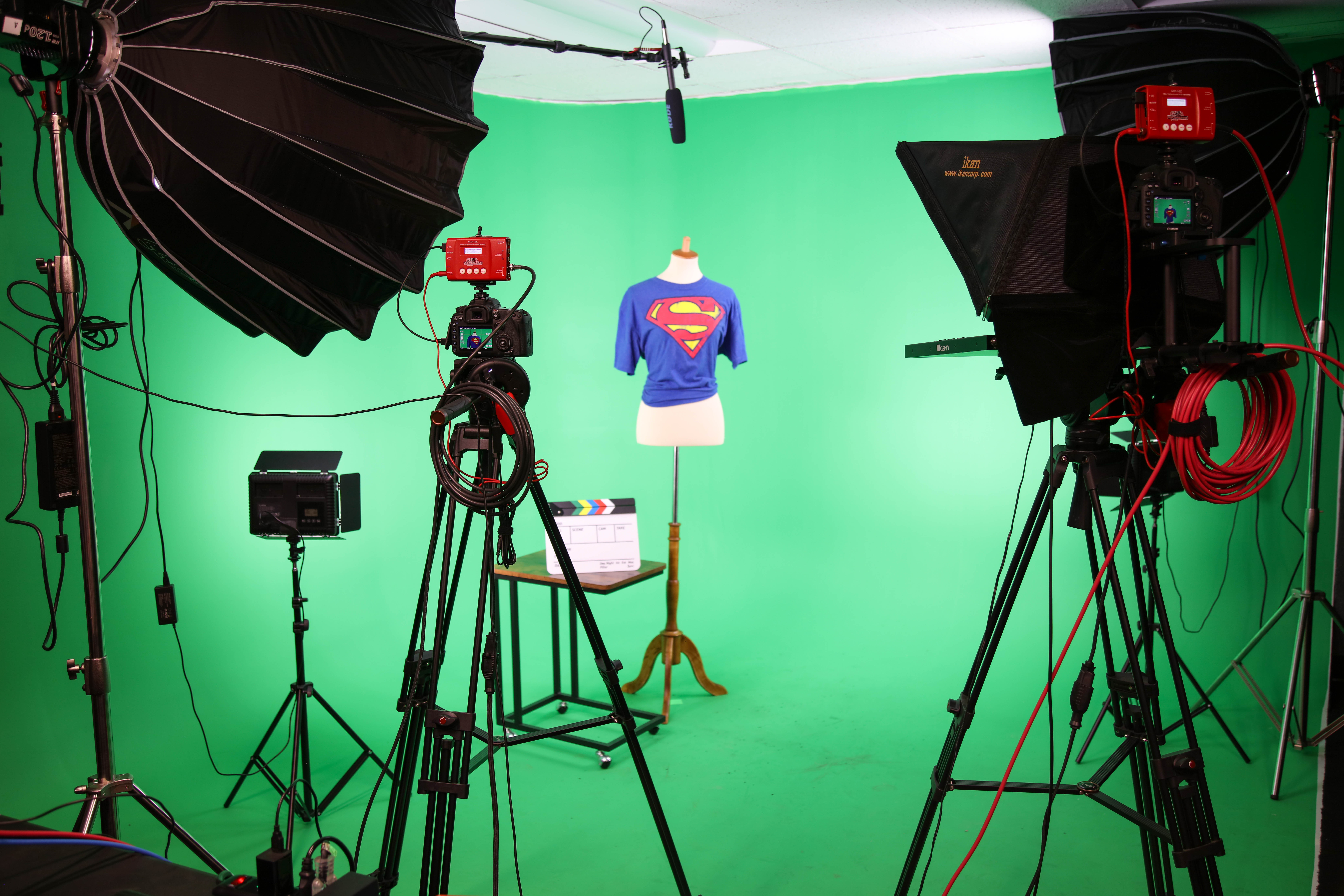 Schedule a Consultation Now!
Do you want one-on-one web design training from the best pros in the industry?