Now Streaming on Amazon Prime: "The Masonic Table" A Documentary By BT Media Productions.  Watch Now.
"We are operating in a world where one good video can lead to a massive following" - Mike Henry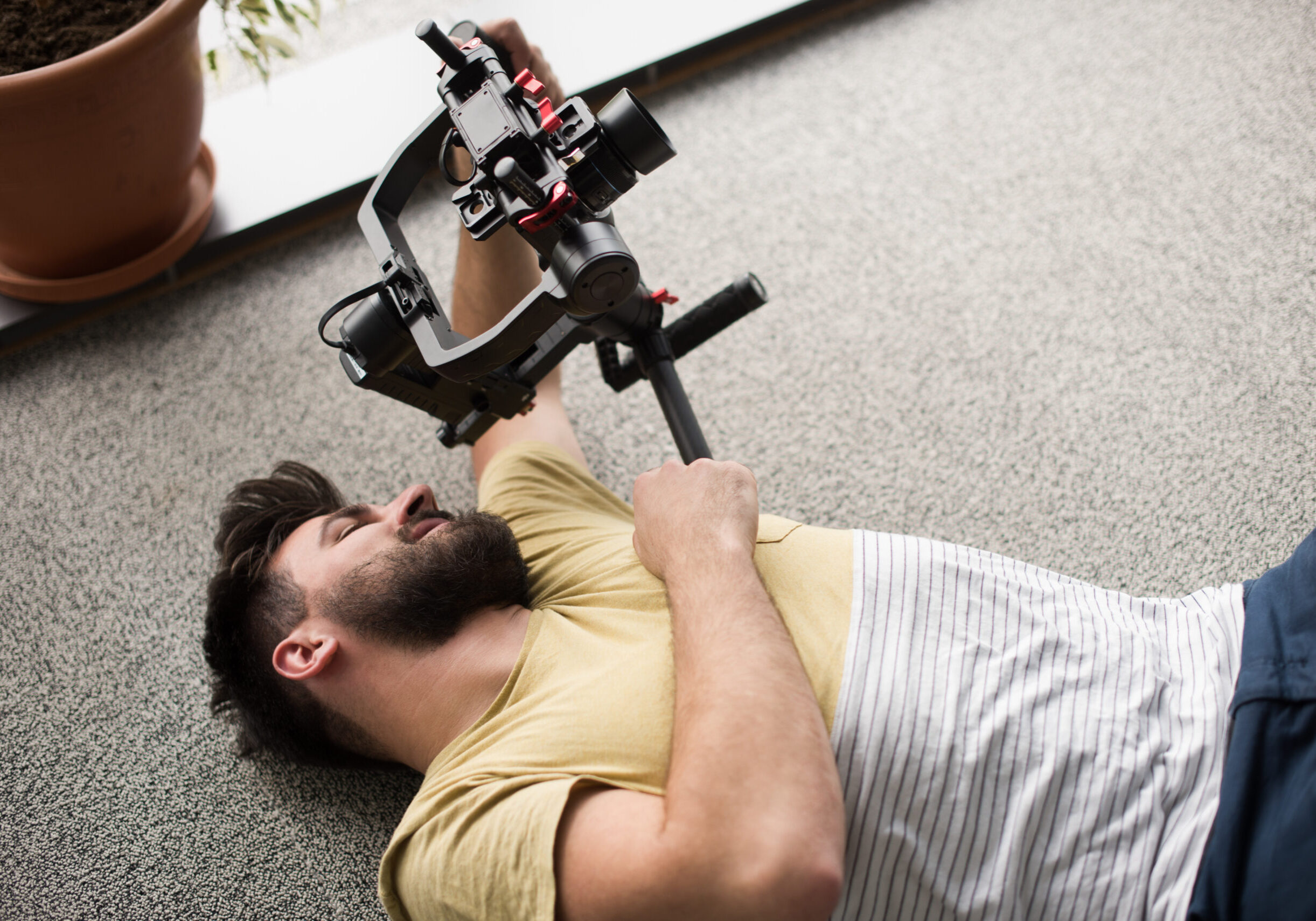 Today, video content has become an essential part of all your marketing and business efforts. Coming a long way through technology advancement and digital innovation, video, and animation has become one of the key success factors for attracting and acquiring new customers in the market.
BT offers premium quality and technologically advanced videography services for all your business-related needs and requirements.
Helping your consumers discover the prime essence of your brand through video ads about your products and services, we help you compete better and stronger for effective customer attention.
Our superior quality video content created to keep in view your customized goals and objectives are suitable for sharing on social media, animating your landing pages, and making your blog livelier for the audience.
Our compelling visually enhanced videos empower you to convey the most complex information in a simple yet entertaining way. You opt for explainer videos, tutorials, video testimonials, blog video content, and anything else you are looking for.
BT provides premium quality in-house photography services for your business and individual requirements. With a team of highly experienced and professional photographers, we help enhance your web presence through high resolution and digitally superior images.
Our digital innovators empower you to add value to your website or blog and create an unforgettable brand experience for the target audience.
You can add photos of your company, team members, products, customers, and events to increase the authenticity of your offering and brighten up your chances of customer satisfaction.
Striving to help you improve your customer loyalty and build a strong relationship of trust and reliability, we offer professionally shot, edited, and mastered high-resolution photographs for your website, blogs, or any other commercial requirement.
BT is targeted to help commercial and individual clients make their websites look vibrant and attractive.
With our team of professional photographers and digital experts, you can shoot your products, services to highlight their features and benefits and enhance customer engagement.
"You don't take a photograph, you make it." - Ansel Adams
"A podcast is a great way to develop a relationship with hard to reach people." - Tim Paige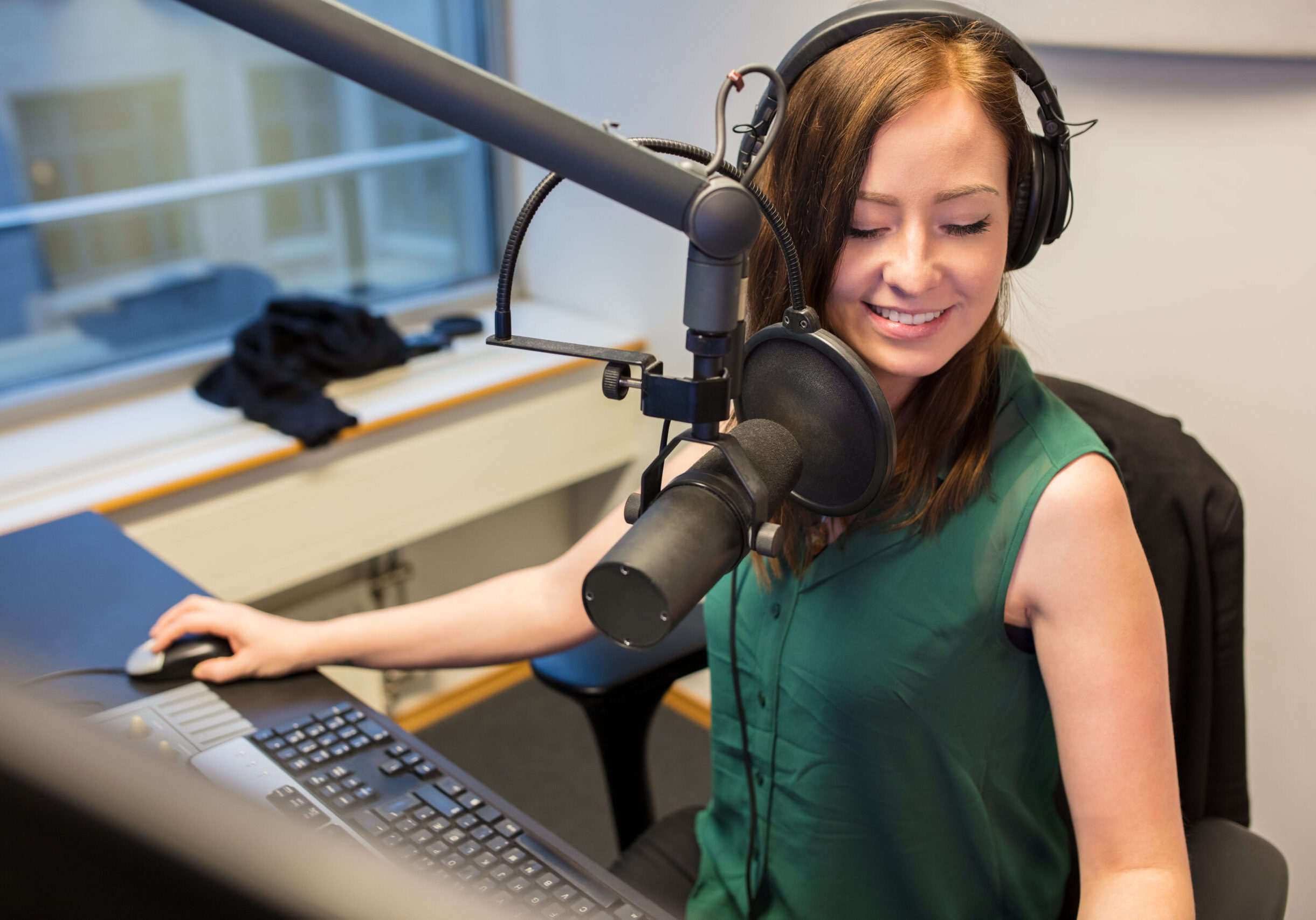 BT Web Services offers its clients podcast production packages that help promote your businesses and facilitate goal achievement. Ideal for attracting new leads and converting strong leads into real customers, podcasts are a great medium for making yourself heard to a large-sized audience.
Our professional podcast production team can create a variety of different types of podcasts depending upon your business and individual needs. We promise to do all the hard work and let you reap the benefits for your business.
We offer designing, creating, producing, branding, marketing, and distribution of the podcast in our full-service package.
With innovations and advancements breaking through every now and then, we ensure to use the latest techniques and equipment to create a podcast that is different and effective for the audience.
Being masters of this craft, we can be your digital podcast partner in conveying the message you want to your potential and existing clients.
"Top-notch - high quality! They really captured the vision for my business. Our promotional video turned out fantastic! I know it will have a positive impact. Very professional, friendly, and knowledgeable."